Is direct mail marketing dead? The answer is a resounding no. When you have a marketing message, direct mail is often the most effective choice. But with so many platforms and methods in today's marketing, from social media to events to email and so much more to keep track of, the ins and outs of direct mail can feel like a lost art. Are you up-to-date on running a direct mail campaign that is effective and takes advantage of the lowest postage rates? We know everything there is to know about the process and procedures of running the most effective direct mail campaigns, and not only do we have all the right equipment to create the most profitable campaign, we also have a dedicated and knowledgable team to help you ensure that your campaign is done right, so it is both cost effective and successful.
When you're creating a direct mail campaign, you have a lot of balls in the air. Not only do you have to make sure that the copy is just right, the graphics look beautiful and you clearly achieve the goals of your campaign, you also need to consider how the assets you're using will work with postage costs. The last thing you need is a vendor who is slowing things down, or isn't able to provide direct guidance to basic questions. At Boingo Graphics, our account managers are experts in all things direct mail campaigns. We'll be there to advise on every step of the way and never again will you have to wonder about all the various aspects.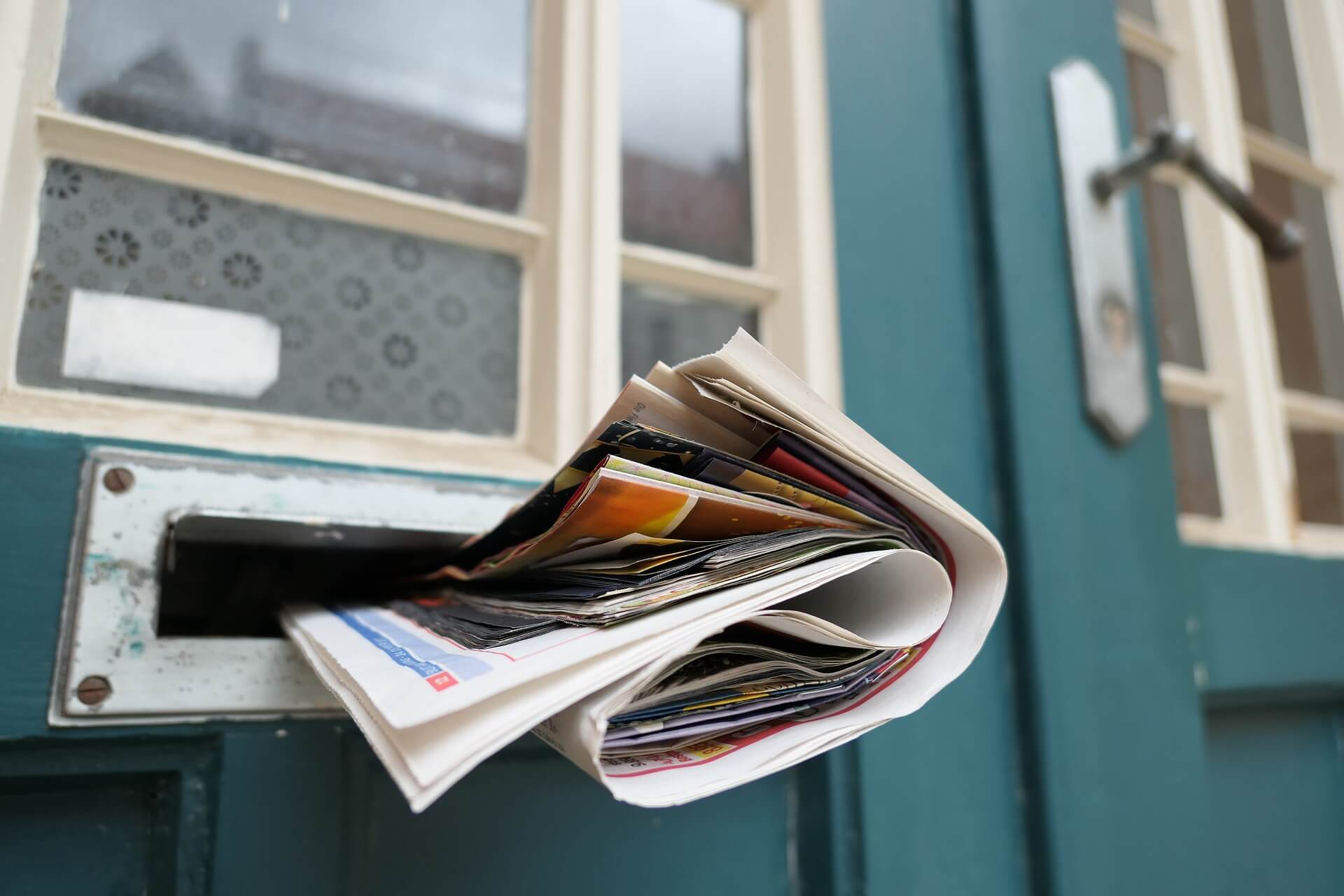 The Advantages of Working With Our Expert Team
Ensure

your piece is "design compliant" with USPS
List acquisition
PURL campaign implementation
Customer modeling
Run a "class/rate analysis" for rate savings options on first or standard (bulk rate) class mailings
Conduct a "mail list analysis" for C.A.S.S. certification
Provide a detailed and streamlined quote
Presort, barcode, package, tray or sack and deliver to post office
Complete all the post office paperwork
How do we do this as effectively and efficiently as possible? In addition to our dedicated and knowledgeable team, we use industry-best technology.
We Are Fully Set-Up to Make Sure Your Campaign Has Everything It Needs for Success
We have the full set-up to meet every aspect of fulfillment, mailing, warehousing and distribution that your campaign could need, from the software needed to track inventory to the right equipment to assemble any mailing that you want sent out. We have a 4,000 sq. ft. on-site warehouse and unlimited, off-site contracted storage. Whether your campaign makes use of an odd-sized mailer sent around the globe or a simple direct mail postcard, we are prepared:
Buskro

BK400

Ink Jet

Printer w/ Rena

PS1000

Controller

Phillipsburg

4-Station Mail Inserter
Kirk Rudy Wafer

Tabber

Rena

L326

Tabber

for Mail
Blue Giant

BGS22-110

Straddle Lift
This centralization allows us to create, implement and send out your full campaign, from start to finish from a single, centralized place. This creates the ultimate efficiency in your campaign, and eliminates hassle and worry. It cuts costs, eliminates unforeseen complications and surprises and ensures a successful campaign. Have you heard people make the case that direct mail marketing has fallen by the wayside in the digital age? Studies show that it's not because it's an ineffective marketing technique, it can just seem more complex, with more moving parts and changing regulations than sending out email or using digital ads. But with Boingo Graphics, you can cut through the complications and just reap the advantages of a direct mail marketing campaign.