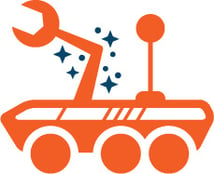 Inventory Fulfillment
TotalVue Inventory Fulfillment (IFM) is designed to simplify inventory management regardless of order complexity by bringing all the features you want and need to one platform.
With TotalVue IFM, you can coordinate and control, improve performance, minimize costs and eliminate waste. Start by organizing your inventory with vital details, such as prices, cost, availability and SKUs. TotalVue IFM will also help with managing your purchases. By creating buyer groups, you can ensure that the people who are buying have the correct info at hand. Find the right suppliers, learn about the previous usage of a product and explore inventory costs to help you purchase only what is needed at the right time.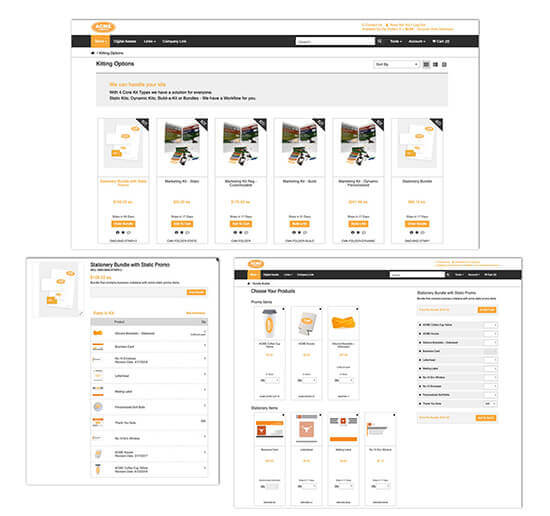 TotalVue IFM also offers automatic alert notifications with information on product demand and inventory levels. Receive customizable alerts on any specific products or recipients to help prevent product backorders and potential over or under stocking.

Here are a few things our platform offers:
User-friendly ordering portals
Simplified distribution, ordering and production
Flexible order approval triggers
Intelligent demand forecasting
Analytics and reporting in real-time
Stay on top of your needs with intelligent demand forecasting. TotalVue IFM uses historic usage of products along with current velocity markers to show you exactly which products are slowing down or speeding up, allowing you to make proactive decisions when it comes to product needs.
Because accurate inventory counts are an essential part of the fulfillment industry, TotalVue IFM uses automated inventory deductions and tracks all inventory receipts to help you instantly update your inventory quantities across all selling channels whenever a sale has been made. Automated inventory reports go out to your clients upon request so that you can ensure there are no surprises and your clients are kept in the loop when orders become backordered and when inventory counts are running low. You can also bundle a group of items together to sell as a single unit while TotalVue IFM updates the individual items and components for you.
Trust Boingo Graphics With All of Your Inventory Fulfillment Needs
Please complete the form below and a TotalVue Expert will contact you.