Multi-channel marketing is an emerging power, utilizing the strengths of email and direct mail marketing together to reach more customers. Add personal URLs (PURLs) to the mix, and you've created a successful strategy to reach your target customers.
Direct Mail Unclutters
Where email clutters an inbox, direct mail unclutters by reaching to the mailbox instead. PURLs then bring the customer back online by directing him or her to a unique online destination created specifically for them. Combining all three of these marketing powerhouses will revolutionize your current marketing strategy.
Address Your Non-Responders
Many email non-responders are overwhelmed by their inboxes. No matter how unique a headline or content you craft, non-responders aren't interested and will not open your email. Multi-channel marketing offers an alternative solution by targeting email non-responders through direct mail.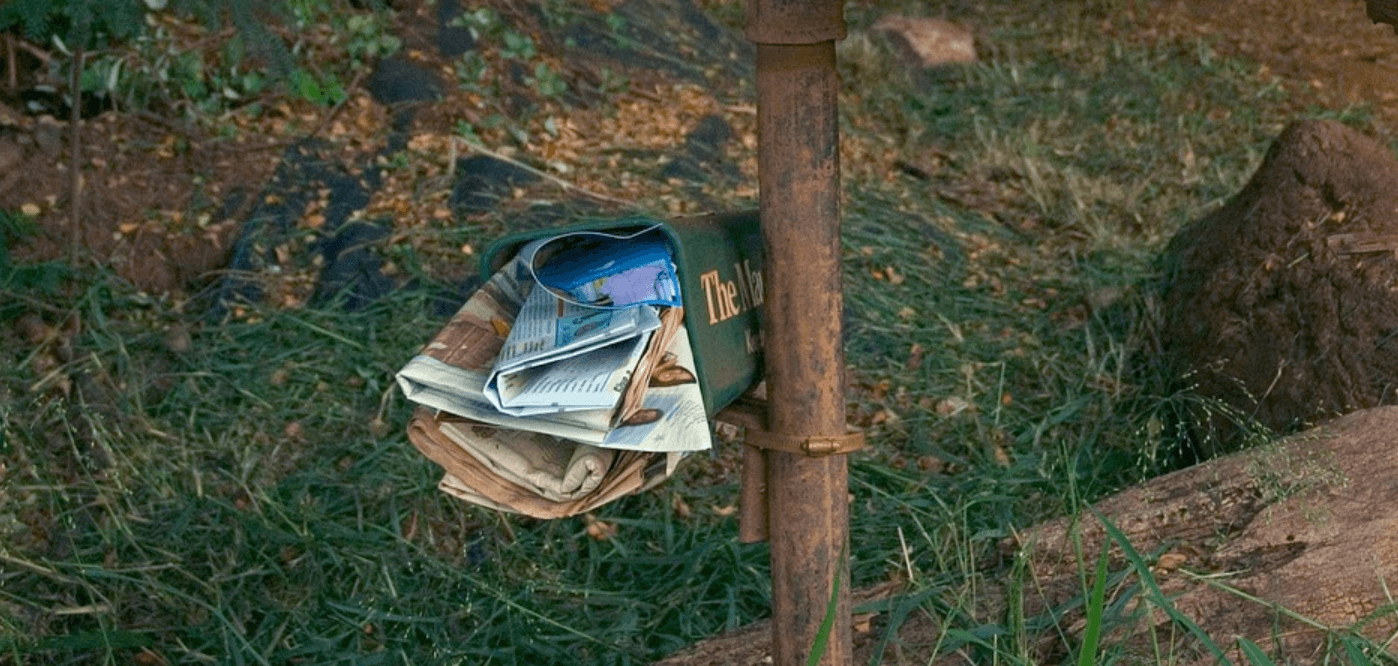 Automated print allows you to schedule direct mail campaigns in advance and watch the return on investment roll in. Including a PURL in direct mail takes it a step further to create a customized experience for the consumer. If you're not getting results from your marketing campaign, switch methods and use direct mail.
Integrate Multi-Channel Marketing Into Your Drip Campaign
Drip campaigns are a well-known and often overused form of marketing that nurtures leads and onboard new customers. Direct mail can bring new life to your dying drip campaigns. Interspersing direct mail into your email marketing schedule through the use of automated print will help you stand out from competitors.
People are diverse, so you must reach them in diverse ways to gain success. Some people prefer direct mail over email. People are also unique, so further customizing your direct mail integration through PURLs takes the process one step further to engage customers on a personal level.
In reverse, using email to follow up on your direct mail campaign also proves to be a successful means of diversifying. Research shows using email to follow up direct mail results in 25% higher response rates. With the integration of CRM systems, scheduling follow-up emails after delivering mail is a low-effort means of utilizing multi-channel marketing to your advantage.
Create a Prospect Base
As a new company, creating a concrete prospect base is difficult if emails are not easily accessible. Purchasing prospect lists is popular, but legality issues play an unwanted role in this method. If you opt for direct mail, you'll avoid legal issues and create the opportunity to implement PURLs into the mix.
PURLs go a long way in driving responses, through customized landing pages with a personal greeting and an engaging, interactive experience. With all these benefits, using direct mail for your initial company's marketing campaign offers the personal touch you need to stand out from competitors. When you're aware of prospects visiting their personalized landing pages, follow up via email to quickly engage them.
Stay Relevant to Customers
PURLs, when incorporated into direct mail as mentioned, add the extra power necessary to drive responses. PURLs normally include the recipient's name in the web address, creating a deeply personal message that captures the customer's attention. Unique landing pages add relevancy to the experience as customers view information pertaining to their needs. From there, you collect valuable data from your prospects through how they proceed to explore your site.
Respond Quickly
PURLs allow you to track the effectiveness of your campaign in real time. They facilitate the generation of detailed reports about how your customers respond to your site. They provide the knowledge to extend additional offers to customers, and they allow you the opportunity to immediately respond to sales leads. Tracking their preferences and activity helps you respond appropriately through a customized strategy. Once you have a customer perusing your site, there are several possibilities for keeping them there through the use of PURLs.
Invitations to Events
Most companies participate in industry events and trade shows throughout the year. While again, attention to email is difficult to attain, direct mail becomes a necessary method for inviting attendees to your company's booth. Once you establish communication with attendees, you can follow up with emails. After the event, reach out through direct mail again by sending a thank-you card. Using multiple methods of marketing fosters the ROI you want to see in your company.
When you combine email, direct mail, and PURLs to differentiate your marketing strategy, you create a cross-channel approach that stands out from competitors. And with competition growing daily, setting your company apart as unique is more important than ever. Think of ways you can diversify in marketing. Implement these multi-channel strategies, and watch your ROI expand.