If you've ever had a print job turn out badly, you know how disheartening—not to mention embarrassing and expensive—the experience can be. It's a little like burning the roast when guests are coming to dinner. You either have to make do with imperfection, order something in and then try to make it like homemade or just make restaurant reservations. No matter how you look at it, it is far from ideal.
Like that roast, the PDF—or Portable Document Format—file is the centerpiece of your printing project. It can make or break the whole meal. So, if you want the kind of control that creating a print-ready PDF can give you, then you need to be sure you're doing it right. And it's not quite as simple as it might first appear.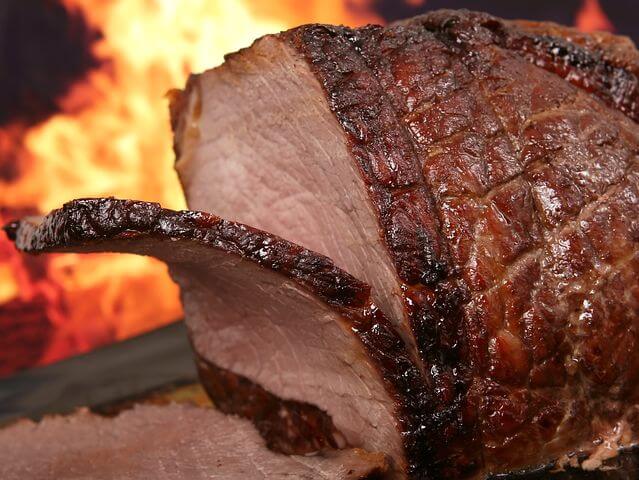 To help you out, Boingo Graphics has pulled together an overview and a few tips for creating the best PDFs based on years of experience producing them. These are some of the factors you need to consider:
Software. Not every program capable of producing a PDF file will give you the one that provides the best print results.
Other programs. Just because you can make a PDF using a particular program

doesn

't mean its right for creating a print-ready version.
Bleeds. If you want your image to cover the entire printed surface, you'll have to accommodate the extra area.
Color. You must take steps to make sure you achieve accurate color. A color that's recognized as part of your corporate image has to reproduce correctly.
Spot colors.

Pantone

® colors and any other color that is not

CMYK

has to be converted to

CMYK

for printing. To find the best match for a

Pantone

color, you can use

Pantone

Color Bridge to find the closest

CMYK

color.
Resolution. Blurry is almost never good. Crisp, clear images are crucial.
Size. It's important in terms of cost and time to make sure you set up your PDF to the correct size.
Folds. You don't want your finished mailer or flyer to have folds in the wrong place.
Photos. Any photographs you want printed have to be at the right resolution. The file name matters, too.
Fonts. You need to embed all the fonts and styles you plan to use.
Looks pretty daunting, doesn't it? Don't worry, if you do a lot of printing, you'll get the hang of it quickly, and you can save time and money as long as you do it right.
Now it's time to go through the potential pitfalls in a little more detail.
Do you have the software you need?
Put simply, "yes" boils down to Adobe InDesign®, Adobe Illustrator® and Adobe Photoshop®. "No" includes Microsoft® Word, Microsoft® Powerpoint and Microsoft® Publisher. The Adobe programs are different from each other, but if you have any of them, you don't need to run out and buy something else.
The Microsoft programs have problems with colors and images. Having your printer fix them can add to costs.
Have you accounted for bleeds?
If you want your image to "bleed off" the edge of a printed piece, you need to add the bleed area of .125 inches. Otherwise, you end up with an image that stops before it reaches the edge.
InDesign and Illustrator use the same method to create bleeds: In a new document, just locate the new file dialog box and click More Options. You'll see the bleed settings. For both programs, all artwork and graphics have to be pulled out past the page edge to the bleed edge.
Photoshop doesn't have bleed settings, but you can compensate for that lack by simply adding .25 inches to the height and width so you have .125 inches on every side.
Are your colors right?
To obtain accurate color, it's best to use CMYK when you create your piece for printing. Of course, images tend to be in RGB color, so you have to convert them. This process is best done in Photoshop because it's easiest. All you have to do is click on Image, Mode and CMYK color.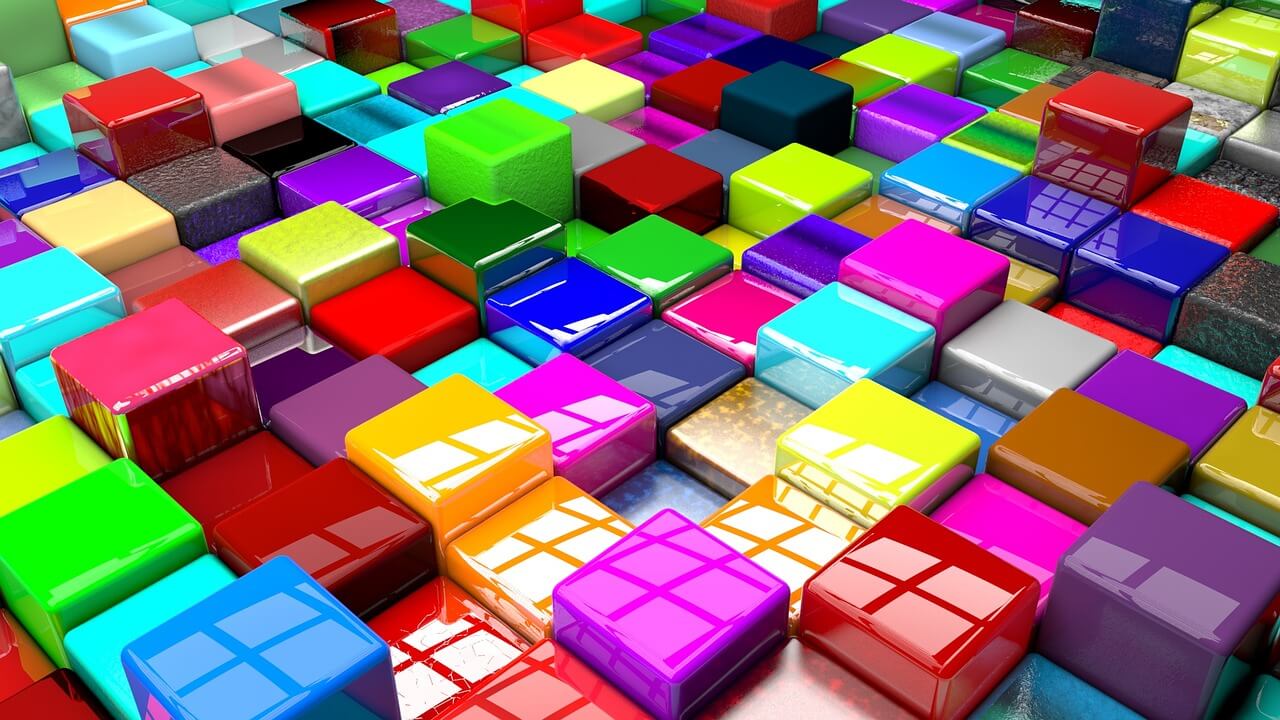 Is your PDF the right size?
If you send a PDF to your printer and it's not at the size your printer has specified, you'll very likely wind up paying more to have it fixed. Your printing company should supply you with all the correct specifications.
Will your printed piece fold correctly?
Setting up the right panel sizes is critical to proper folding. All the panels can't be the same size, and things get more complicated when you're working with more than one fold. For example, the panel that folds in on a tri-fold brochure (which actually has two folds) is about .0625" shorter than the other two panels.
Is your overall image resolution high enough?
No matter how big or small your printed piece, you want your image resolution to be at least 300 dpi at the size you want the image to be printed.
Will your photos print the way you want?
Remember, the resolution must be at least 270 dpi at the print size you're calling for. One added item: keep the photo file name and the file name of any links to less than 30 characters.
Are your fonts handled correctly?
This one might sound more complicated than it is. Basically, you don't want to send printers anything they don't need, but be sure you've sent everything necessary. Here are a couple of dos and don'ts:
• Don't use faux fonts.
• Do embed all your fonts and links when you generate your PDF.
Before you start making your own print-ready PDFs, it would be wise to talk to your printer. Boingo Graphics has experts on staff who will be more than happy to sit down with you and go over the process and specifications.