Most companies today harness the power of digital marketing as their main or sole marketing strategy.
They use a CRM to automate their workflow, and they understand that digital marketing is a vital component of any well-rounded marketing strategy. However, this cycle often leads to using the same marketing methods repeatedly instead of finding fresh, new ways to promote your brand or service when it comes to multichannel marketing. Unique print marketing collateral will make a strong impression and maintain brand consistency. Expending the time and resources to create something more than a generic brochure or postcard will speak volumes to the individual receiving it. Consider the following three unique ways to use print marketing to make a lasting impression.
1. Send a Hard Copy of an Ebook or Guide
Sending brochures and postcards in the mail isn't a new print marketing strategy. Remember that unique print marketing methods are likely to engage consumers. Consider sending potential customers a hard copy of an ebook or guide from your company. This tactic will stand out to a consumer. It would provide readers with helpful information, and it would also position your business as an industry authority. Establishing your credibility, showcasing your knowledge, and sharing a hard copy containing helpful information will help position you to gain a loyal customer.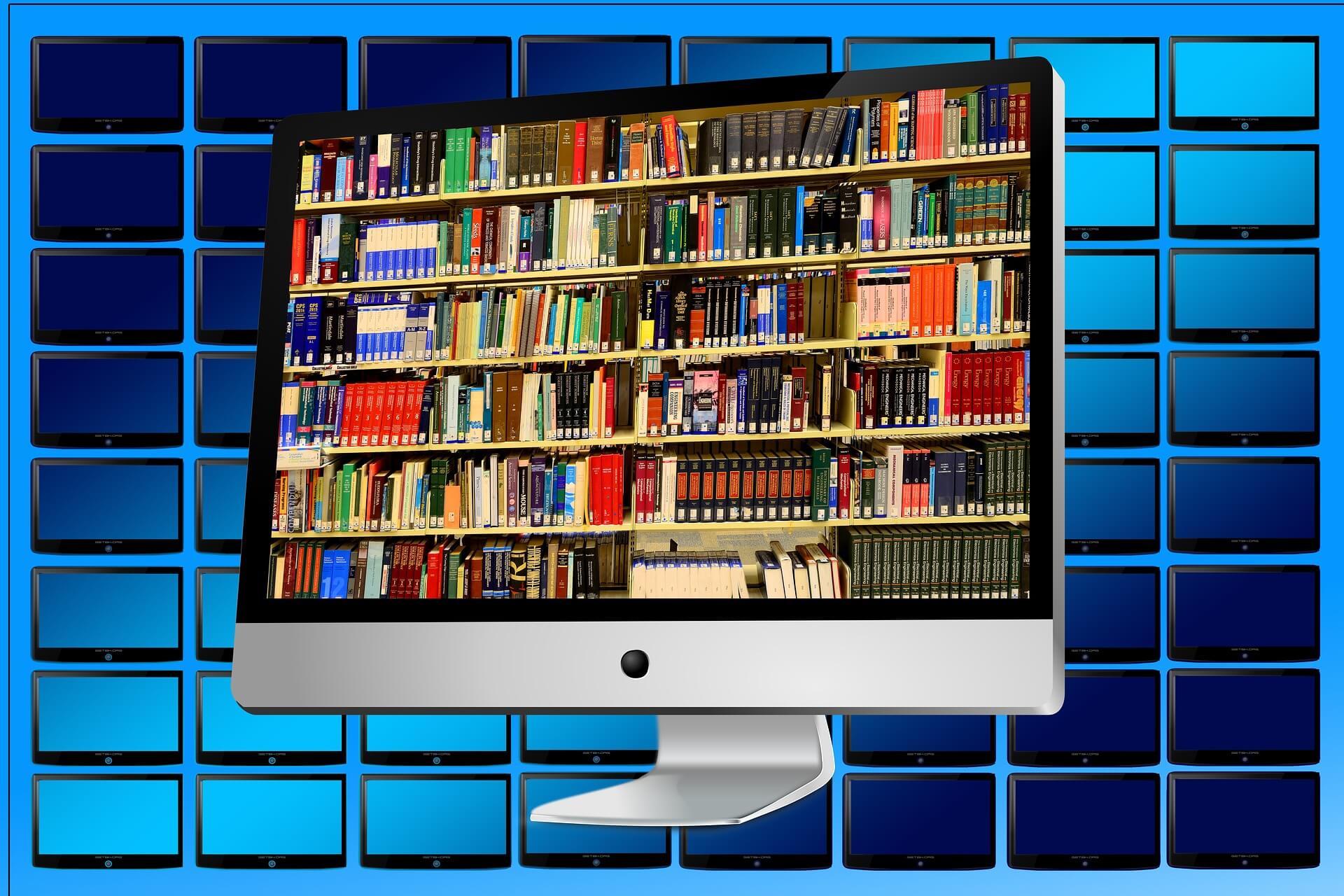 2. Offer a Unique Display of Testimonials
Did you know that 84% of people trust online reviews as much as they trust a review from a friend? That powerful statistic shouldn't be ignored in print marketing. Consider creating a pamphlet or brochure that contains testimonials from your satisfied customers, complete with pictures and options for services.
Be sure to put a process in place to encourage customer reviews. You could email customers after they make a purchase or use your service, and then ask them to leave a review about the experience. After you collect a number of glowing reviews, create a compilation in the form of print marketing material. Send them to potential customers, and remember that 84% trust what they read.
3. Deliver a Comprehensive Case Study
Case studies present your readers with your past success stories. Instead of promotional marketing copy, case studies outline the who, what, where, when, why, and how of what you've accomplished in the past. Effective case studies used in marketing will show potential customers what they will expect if they decide to work with you. If you helped another company achieve a similar goal, you should let your potential customer know about it!
Think of case studies as a chance to explain your processes. Case studies should be clearly written and include goals, the approach, and the outcomes. Many businesses add case studies to their websites, but consider taking it a step further. Print them in a booklet or pamphlet, and deliver them to your potential customers.
Consider Partnering With Boingo Graphics
When you partner with the right commercial and digital printing company, you'll have an abundance of printing options from which to choose. Remember to expand your thought process a bit, and consider unique forms of print marketing! Not sure where to start? Contact the Boingo team. We're happy to discuss your options and help you brainstorm new ideas for your next marketing collateral.