Though expansion is the goal for many business owners, it will be difficult to keep your brand consistent as your company grows. Keeping your brand consistent is important because it is the main way potential customers and clients will recognize your company and develop loyalty. Consider franchise owners opening new branches in new areas. They want to their marketing collateral the same in order to achieve brand consistency, but they may want to change it slightly because of the new location or a new target audience. If your business is growing and the branding on some of your marketing collateral is beginning to shift, consider the following four tips.
1. Create High-Quality Templates for Your Brand
If you are struggling with a scenario similar to the franchise owner, it will help to create thorough templates for your brand. A high-quality template will help your brand remain consistent even through signifiwillt business expansion. Owners, managers, and marketing professionals will always return to the template to ensure they're staying true to the original brand. Additionally, it will be easier to insert new information while keeping the brand consistent if you have a strong template to follow.
2. Include Consistent Branding on All Marketing Materials
Successful branding makes your company recognizable and well-known. The more you will spread your brand around through various marketing materials, the more people will see your brand and begin to associate it with your products or services.
For example, Apple has one of the most well-known brands in the business world. Though it is partly due to the company's great success, it is also a result of the aesthetic brand attached to each piece of marketing material they produce and distribute. People began recognizing the simple Apple design and streamlined electronic profile as representations of the company.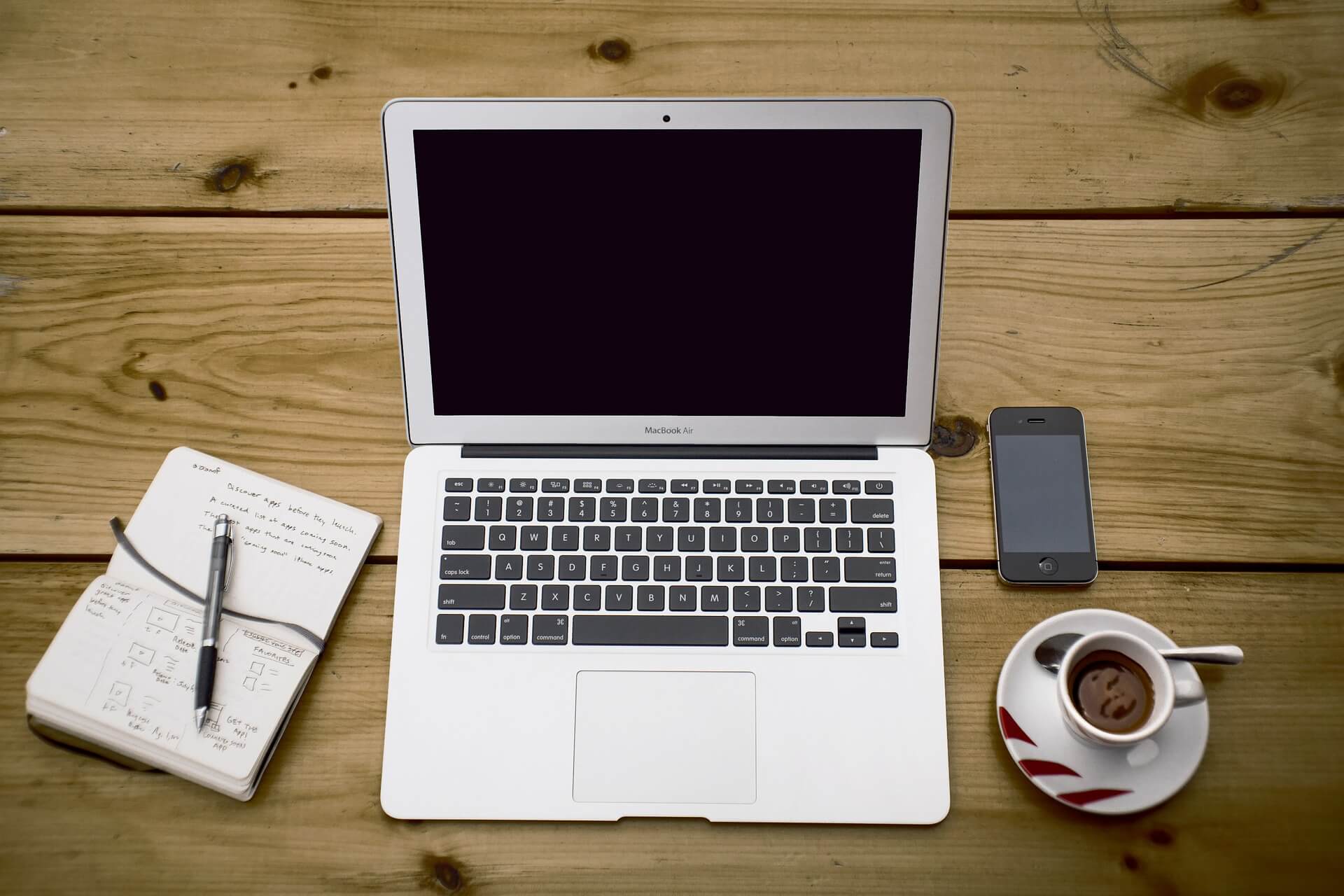 Though the apple is just a small part of the brand, it is an example of their perpetuation into society. Even as Apple began expanding and becoming a massive presence in the electronics and software industries, they kept their brand the same. Their brand consistency ensured that most people in the United States now recognize their products at a glance.
3. Maintain Professionalism
You want consumers to trust and respect your company. If they are at all skeptical of the quality of your work or services, they may turn to your competitor. Part of building trust is maintaining professionalism. If your brand will remain professional throughout your business expansion, people are more likely to trust that your company produces high-quality work and then give you their business.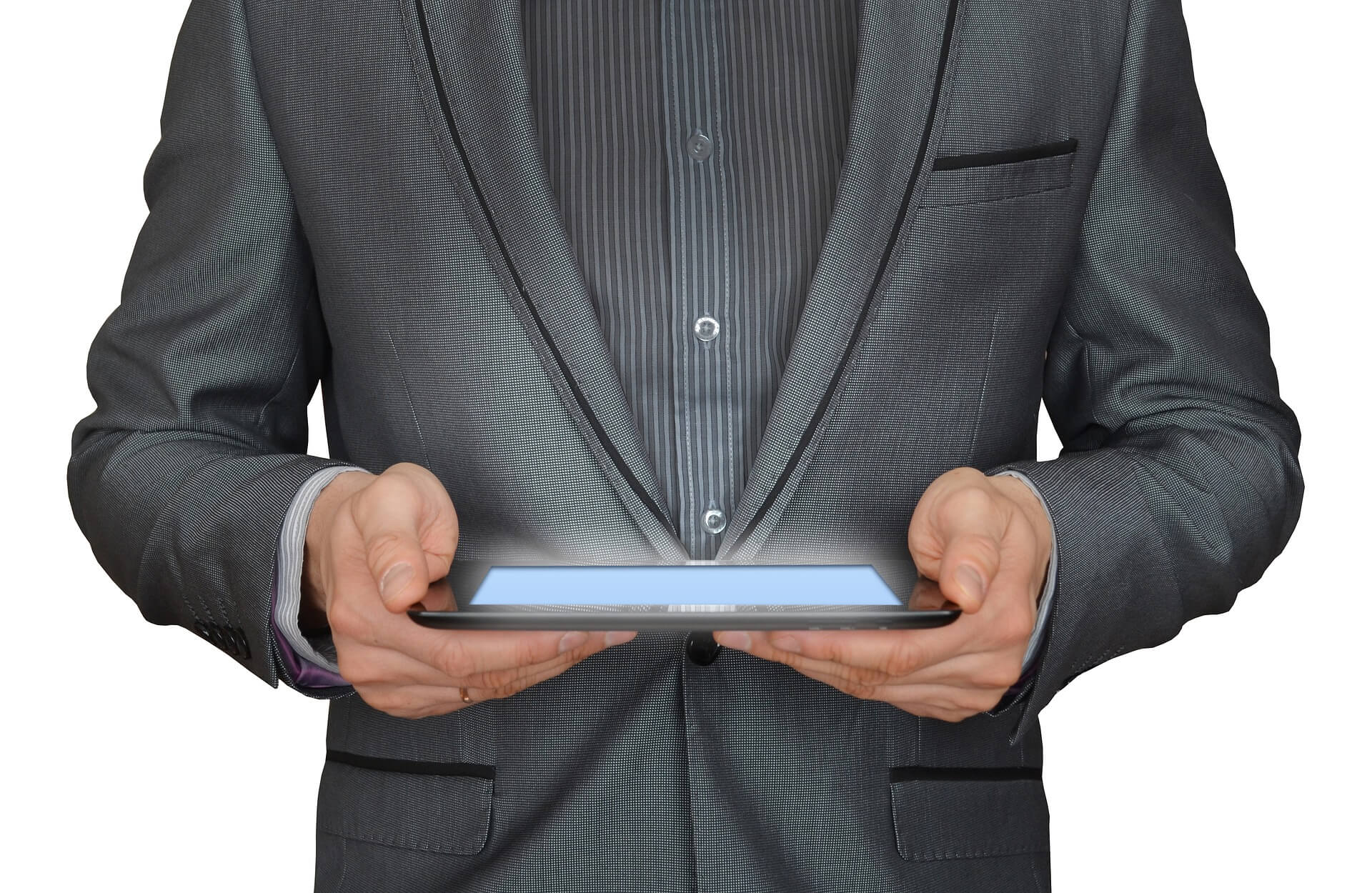 For example, grammar mistakes will be costly. Consumers expect that you have taken the time to make sure your marketing campaigns are perfect before releasing them to the public. If your advertisements have grammar mistakes, your company will seem haphazard and sloppy – two qualities that consumers do not want in a business.
4. Hire a Trusted Service to Handle the Management
Consider hiring an experienced and trusted service to help you streamline the process and protect your brand's consistency. Using our Distributed Print Marketing Portal, you will automate, monitor, and measure your distributed marketing initiatives all in one place.
The experienced team at Boingo understands your need for a service that will help maintain your brand integrity across multiple channels, in turn saving you valuable time and resources. If you're tired of inconsistent quality from multiple vendors, contact Boingo today to learn more.