The holiday season is right around the corner!
Many will still gather with family and friends, but during these unprecedented times and state regulated lockdowns, here are some alternatives to help you celebrate safely. Luckily, many of the traditional holiday celebrations can be shifted to a virtual setting or planned carefully to be safe.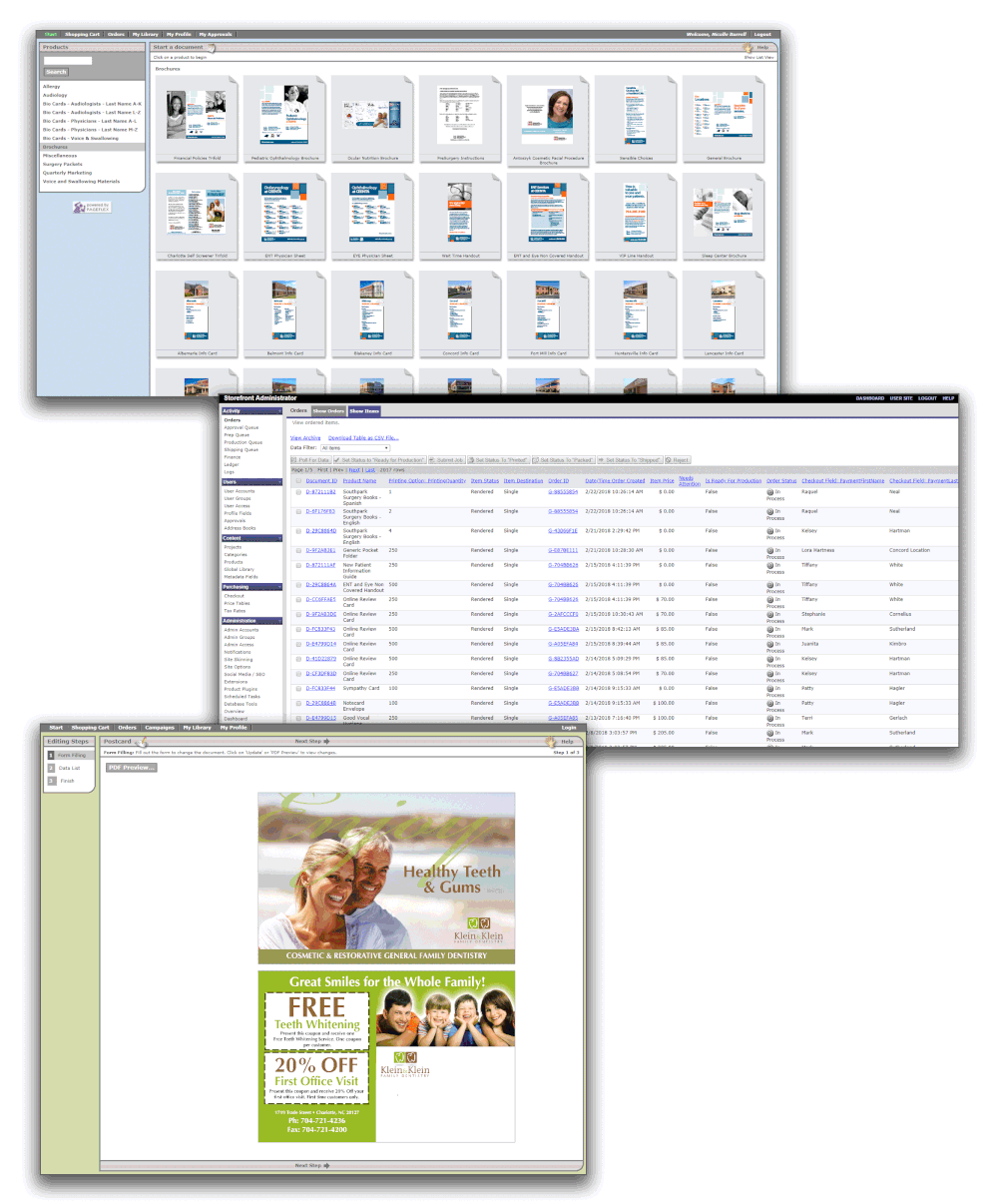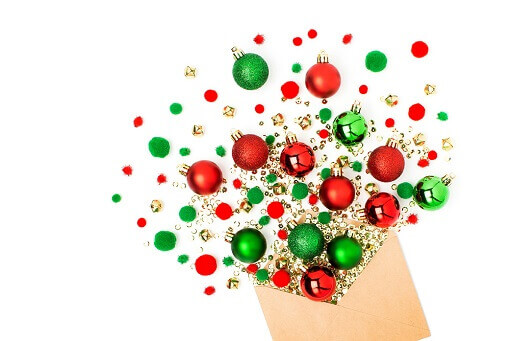 The coronavirus pandemic shouldn't necessarily stop you from hosting or attending a small gathering provided it follows CDC guidelines and keeps everyone safe. The CDC has several recommendations to help you and everyone else during the holiday celebrations:
Stay home if you do not feel well or are at higher risk for getting very sick from COVID-19. Invited guests should stay home if they have been exposed to COVID-19 in the last 14 days or are showing COVID-19 symptoms. Invited guests who live with people who are at higher risk of getting very sick from COVID-19 should think about any added risks to their loved ones.
Keep gatherings small. Keep indoor gatherings to 10 people or fewer and outdoor gatherings to 25 people or fewer.
Hold small gatherings outside, if possible. Wear masks and stay 6 feet away from other guests.
Open windows and doors to allow air to flow, when possible, if gathering indoors.
Wear a mask indoors and outdoors if gathering with anyone that does not live with you.
Encourage guests to bring their own food, drinks and treats. Do not share utensils or drinking cups.
Always stay at least 6 feet away from people that do not live with you.
Remember who came to the gathering. Keep a list of invited guests in case one of them gets COVID-19. This list will be helpful if you're contacted by a health department case interviewer.
However, there are many people who may not be able to see friends and family as they live across the country and are required to follow state guidelines. Luckily, there are video conferencing tools like Zoom, Google Hangouts and Skype that help make distance connections possible.
For instance, if your family and friends decorate and create the menu together in-person, decorate and create it online as well! Set up a video call to plan out what candles, decorations or additional supplies you may need to help all of the virtual settings feel connected. While on this call, you can also share recipes and plan out the menu for the day. Plan the day as close to normal as you can and have a backup ready in case the video connection is lost.
Get creative! Come up with some fun ideas that will keep the family involved throughout the holiday event. Gratitude bowls at Thanksgiving, for instance, are a great way for everyone to write down one thing they're grateful for and share with the entire family. Also look into options such as
Jackbox
for a board game type event. Secret Santa is another great option to help everyone stay safe while celebrating the season.
Finally, it's easy to send cards and care packages. Fill a box with treats, toys and anything else that a family member or friend would love to receive. Then be sure to get a personalized holiday card from
Boingo Graphics
to send as well. From standard card options to customized shapes, we are here to help you spread the love and joy of the holiday season with everyone on your list. Whatever you decide to do this holiday season, be sure to stay safe, stay healthy and stay positive.