In today's fast-paced business landscape, finding a reliable and efficient printing partner is crucial for organizations seeking to make a lasting impression. Boingo Graphics, a premier commercial printing company in Charlotte, NC, has garnered the attention and praise of its clients through its commitment to excellence, prompt service, and exceptional communication. Leveraging the data from 169 Trustpilot reviews, we are thrilled to share the top three sentiments expressed by customers, highlighting Boingo Graphics' unwavering dedication to customer satisfaction.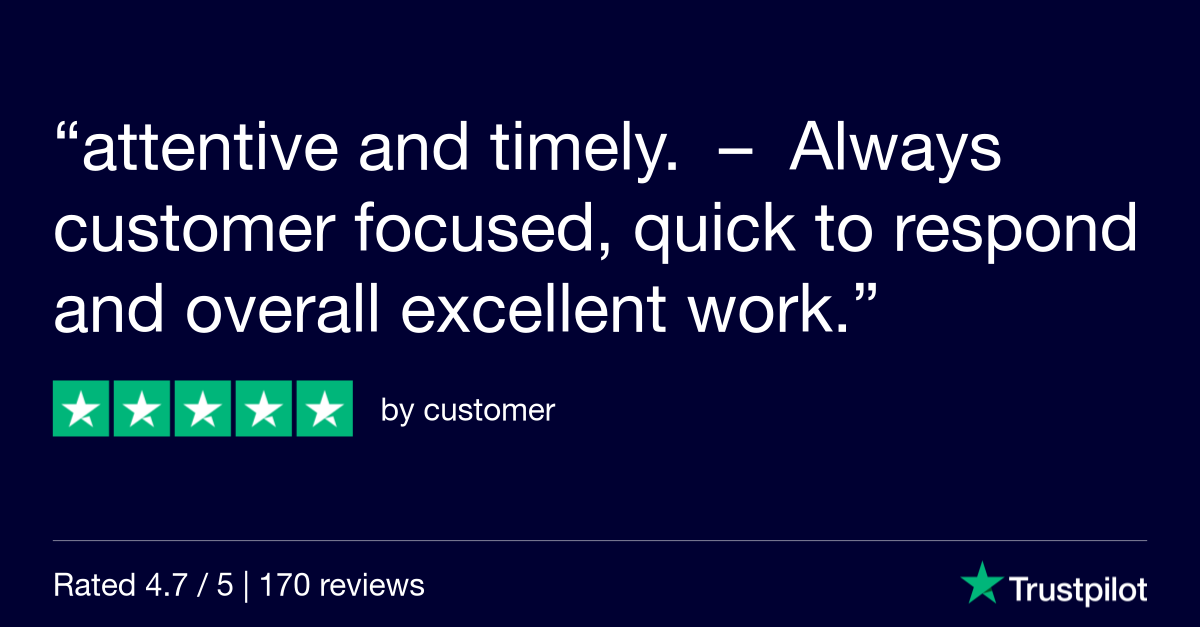 Outstanding Work and Customer Service:
Time and time again, Boingo Graphics has proven itself as a beacon of excellence. The reviews overflow with commendations for the company's consistently remarkable work and extraordinary customer service. Clients repeatedly emphasize the top-notch quality of the print products, the professionalism of the staff, and the meticulous attention to detail exhibited throughout the process. Boingo Graphics' commitment to delivering phenomenal results is evident in each project it undertakes.

Quick and Responsive:

In the fast-paced business world, efficiency and responsiveness are invaluable traits. Boingo Graphics understands this, and it is evident in the reviews. Customers consistently laud the company's ability to respond promptly to inquiries, provide rapid turnarounds, and take swift action when needed. Whether it's meeting tight deadlines or addressing last-minute changes, Boingo Graphics goes above and beyond to ensure client satisfaction and deliver results with outstanding speed.

Great Communication:

Clear and effective communication is the cornerstone of successful collaborations. Boingo Graphics takes communication seriously and excels in keeping clients informed and engaged throughout the printing process. The reviews highlight the company's strong communication skills, emphasizing the clarity, reliability, and friendliness of the staff. Boingo Graphics prides itself on being attentive to customer needs, asking the right questions, and maintaining an open line of communication, ultimately ensuring that projects are executed flawlessly.

Boingo Graphics stands as a leading commercial printing company in Charlotte, NC, providing a wide range of services including commercial printing, large format printing, trade show graphics, direct mail, promotional products, apparel, and marketing services. The outstanding reputation of Boingo Graphics is reaffirmed through the compilation of Trustpilot reviews, showcasing the top three sentiments expressed by customers: excellent work and customer service, quick and responsive service, and great communication.

These sentiments are a testament to Boingo Graphics' unwavering commitment to exceeding client expectations, delivering top-quality results, and fostering strong relationships with their customers. Whether it's a small print job or a complex marketing campaign, Boingo Graphics consistently proves its reliability, expertise, and dedication to customer satisfaction.

If you are seeking a printing partner that will go the extra mile to deliver exceptional results, Boingo Graphics is your go-to choice in Charlotte, NC. With a track record of excellence, prompt service, and effective communication, they are well-equipped to meet your printing needs and elevate your brand to new heights.

Contact Boingo Graphics today to experience firsthand the phenomenal service and remarkable print solutions that have garnered the praise and loyalty of their customers. Your satisfaction is their priority, and they are ready to bring your vision to life with their expertise and commitment to excellence.