When printing order issues happen, who you gonna call?
There's a chance this has happened to you.
Okay, there's a very good chance that this, or something like it, has happened to you: You've ordered business cards for your employees or direct mail pieces to introduce a new product or banners for an important event. The anticipation builds as you wait for delivery. Finally, the big day arrives. With growing excitement, you open the box. . . .

And there they are. But the business cards are printed in green instead of black ink, or the direct mail pieces are on the wrong paper stock, or the banners fall apart in a gentle breeze. You need what you've ordered right away. What can you do? Who are you gonna call?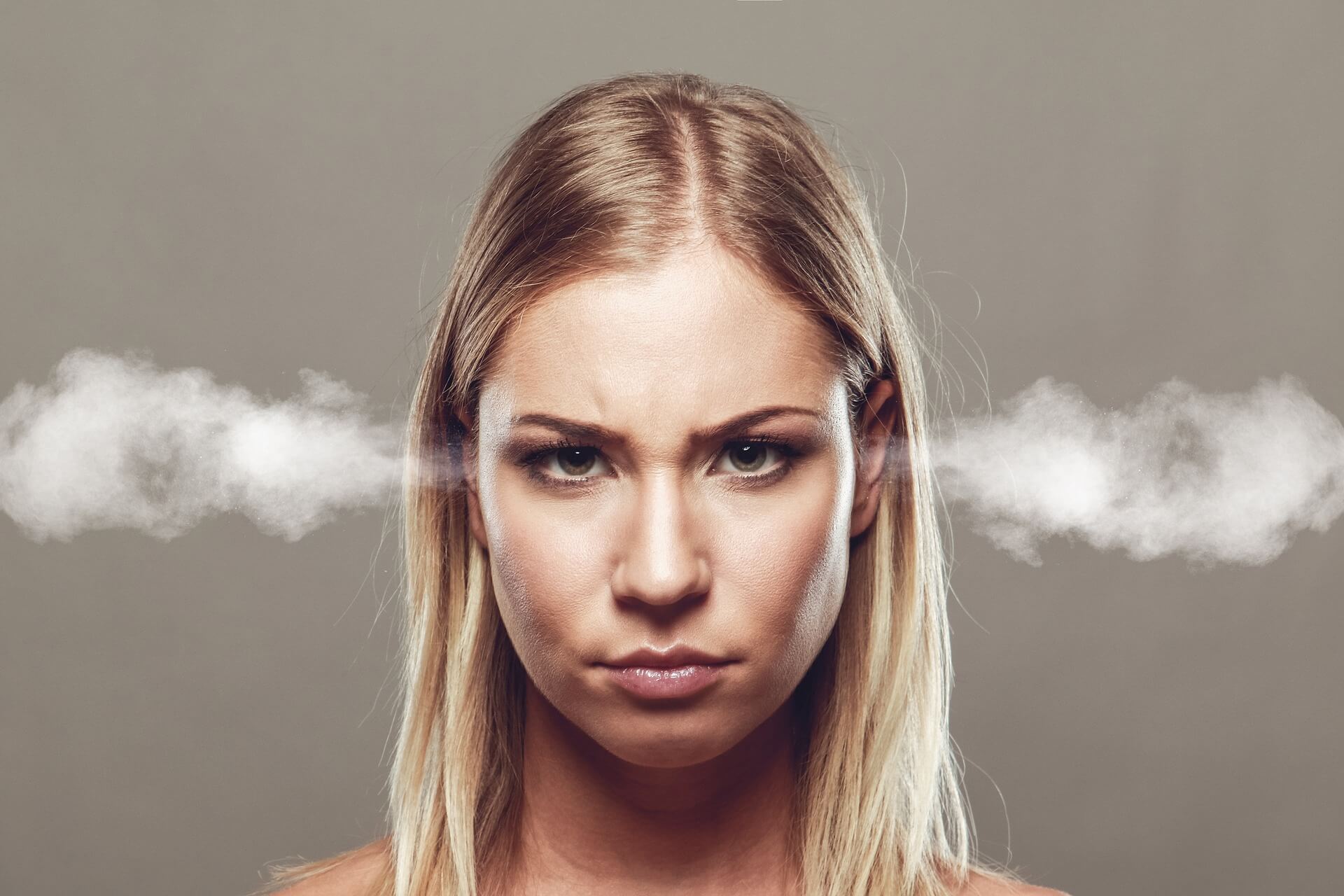 These days, business tends to be a bit impersonal. You may never speak to the same person twice when you have a question. It might take what seems like an eternity to get through the phone menu to talk to a live person. Wouldn't it be nice to have somebody you can count on—a friend in the business?

Communication drives results
It's safe to say that every company is in the communication business. Without an emphasis on providing strong communication with customers, no company, whether it sells clothes, financial advice or printing services, will do as well as it could against the competition. Beyond that, a printing business—one that helps other companies communicate with their customers—really should make it a point to communicate exceptionally well with its own clients.
The need to be accessible and prioritize a meeting of the minds drives Boingo Graphics' approach to communication. This approach includes:

• Your own account manager. No matter what your question or concern might be, your account manager is prepared to take it on. The reason is simple. Account managers become involved in a client's project at the beginning and see it through to the end. They are the most knowledgeable about the specifics, and they know how to resolve issues quickly and to the client's satisfaction.

• Department specialists. Need to put up a really big outdoor banner to make a really big impression? Look no further than Boingo Graphics' wide format installation specialists. They know what's needed to attain the best performance in the most challenging conditions. Does your project require a custom approach to online ordering? The Boingo Technology Implementation Group has solutions and will work with you to make the process as smooth and easy as possible, preventing problems before they have a chance to appear. Ask for it, and Boingo will work with you to find a way to make it happen

• Everyone at Boingo Graphics. It's a matter of teamwork, and great teamwork requires great communication. Once you and your account manager have determined what you want, your team goes to work. That team might include project managers, designers, copywriters, and several other specialists, depending on the nature of the project. The important point is that your team is customized to fit your project, not the other way around. And, again, it all begins and ends with clear communication.

• Access to a variety of communication tools. Nothing is better for resolving issues than a face-to-face discussion. Email and other forms of written communication can lead to misinterpretations because you can't see the other person or hear what's being said. Even the phone lacks that important visual element When you meet in person, misunderstandings are much easier to avoid. But face-to-face isn't always possible. So you can contact Boingo Graphics by phone or email as well as directly from the website at boingographics.com.
• The Boingo Way of doing business. The Boingo Way of doing business comes down to four statements:
We will be on time.

We will do what we say we will do.
We will complete what we start.
We will say please and thank you.
Sometimes it's the simple things that make a difference.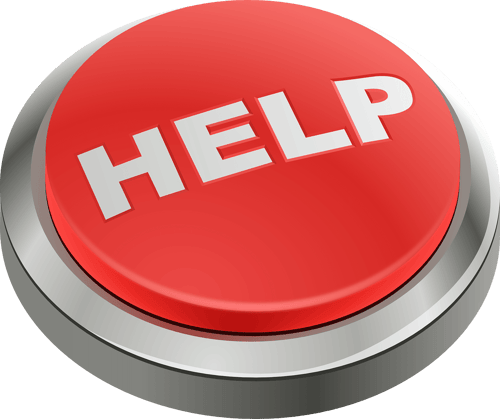 The best strategy for successful printing is prevention
Sure, Boingo Graphics offers a lot of ways to resolve issues when they arise, and an emphasis on good communication makes resolution faster, easier and more pleasant. However, communication has another, even more, important purpose: preventing problems before they arise.

Prevention is the reason Boingo believes people are as important—or more important—than the latest and best technology. Boingo is a full-service printer. That means technology is just part of the picture. The services cover every step of a project, from concept to completion. You can come in with nothing more than an idea because you can rely on services that cover every step, and you will be kept in the loop for the duration.

Of course, communication, as important as it is, isn't everything. Boingo professionals are not only experts in their particular functions but also in how to handle your brand. They make sure your brand image is portrayed the way you want.

Additionally, Boingo makes use of a performance tracking system that allows for continuous improvement. The system ensures that successful projects happen over and over. It's a pretty good philosophy: Repeat successes, not mistakes.
The best insurance is accountability
In the printing business, mistakes cost more than time and money in the short term. They create a chain reaction with long-term negative effects. A direct mail piece that goes out late or a banner that fails to make it to a sales event can damage your image and cost you customers.

Boingo Graphics expects to be held accountable. Being accountable is the best insurance against mistakes and is the tool for learning, innovating and succeeding. In the end, it's as much a matter of pride as anything else.

When you're looking for both the technology and people side of printing, when you want your own account manager plus the support of a company full of helpful professionals, contact Boingo Graphics.