Movement Mortgage, named as one of the fastest growing companies in the country four times by Inc. Magazine, has grown from a team of four to over 4,000 employees in 47 states since its inception in 2008. The company sought to brand its new Norfolk, Virginia offices while remaining consistent with the surrounding buildings in the area. Boingo Graphics ultimately helped the Norfolk office establish its own uniqueness from the start of the process to project completion.
The Challenge
When it came time to brand its new 96,000 sq. ft. Norfolk offices, Movement Mortgage hit a few roadblocks. Finding a reliable, resourceful print vendor who also provided consistency proved to be more than challenging. The company also needed complete project support, development, and quick delivery.
The Solution
Working side-by-side with Movement Mortgage, Boingo Graphics proved to be a critical partner in this large-scale project. Providing turnkey service, Boingo assembled a full team to execute this comprehensive branding project from concept to completion.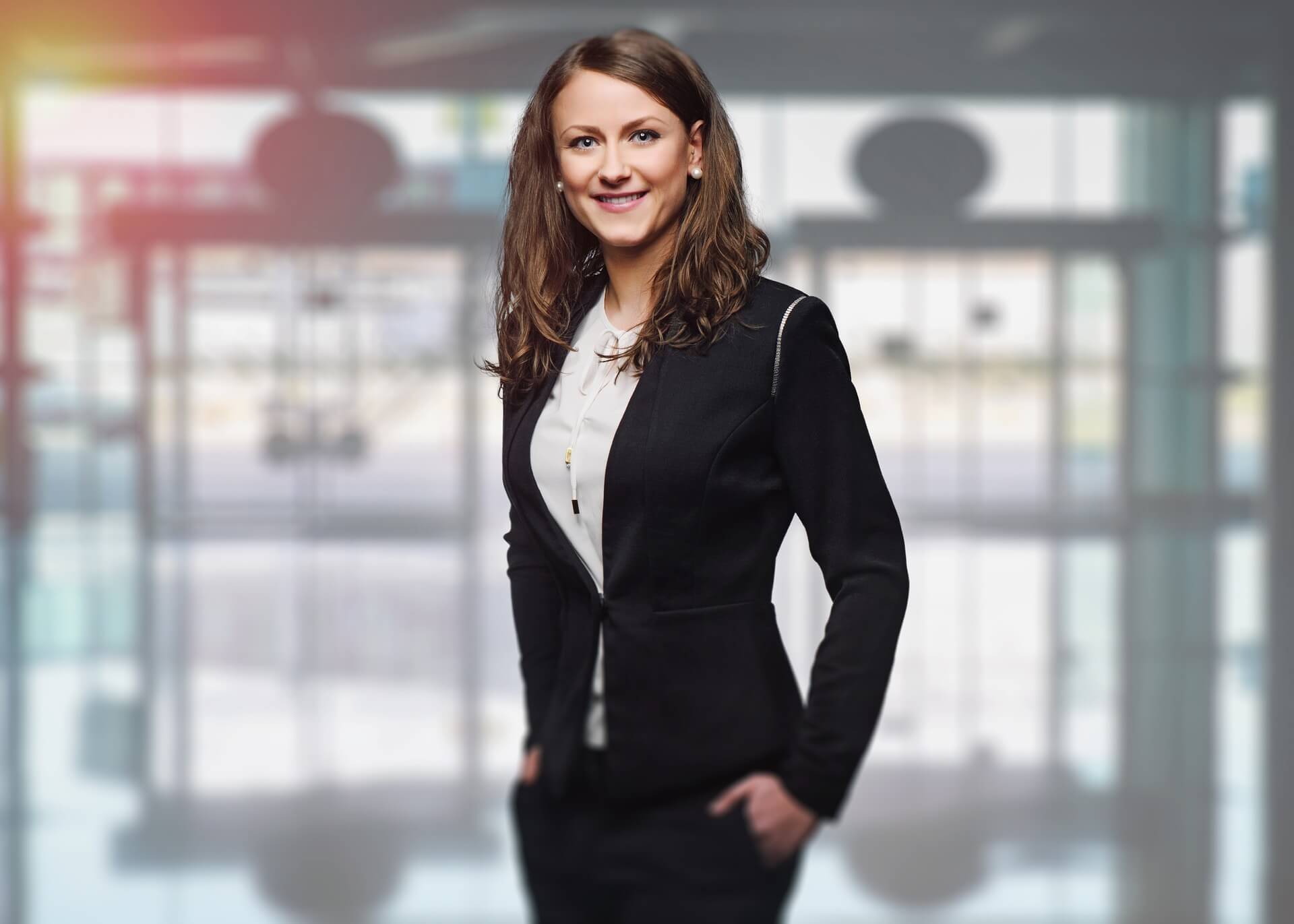 About Movement Mortgage
Founded in 2008, Movement Mortgage was born of one of the worst financial crises in American history. With a commitment to bringing a movement of change to the mortgage industry, the company strives to be an agent of improvement in corporate culture as well as in the communities where it does business.

Applying a unique process, Movement Mortgage offers a superior experience for both home buyers and real estate agents. At the same time, the company has created a corporate culture that allows employees to thrive personally and professionally.

Employees achieve their personal and career goals because the culture at Movement Mortgage encourages a combination of passionate and relentless focus on professional excellence and an outlook that respects and values people.

Movement Mortgage's goal is to have a positive long-term impact on underserved people in the community. Its vision of love and value people drives everything the company does.

Concept to Completion Service
One of the first things Boingo did was assign Movement Mortgage a dedicated account manager; a single point of contact who would manage the entire process, offer updates and answer questions—in other words, be at the client's side from start to finish. The result was a smoother, faster road to a successful conclusion. This approach went a long way toward securing the kind of professional advice and consistency Movement Mortgage required.
Consistent High Quality Performance
It takes only one error or failure of judgment to ruin a branding project. For Movement Mortgage, Boingo consistently delivered topflight performance at every step of the way, from providing correct and dependable material, engineering and implementation to project management.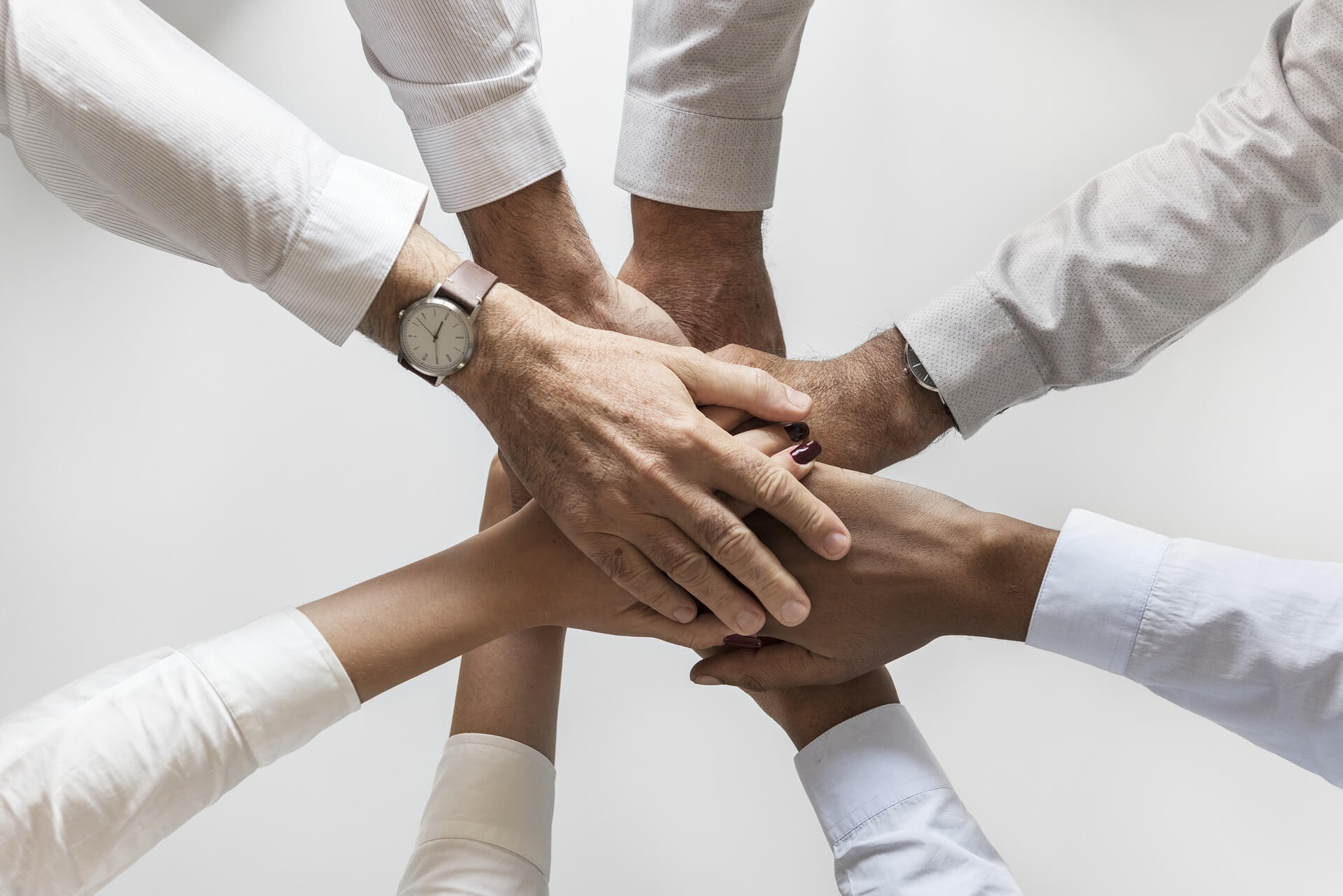 The Results
On-time Delivery
If the goods don't show up on time, the whole project can fall flat. Boingo Graphics brought Movement Mortgage a complete answer; including installation, to their challenge and worked with the company hand-in-hand to make sure it all happened on time—in time, that is, for the grand opening.
Marketing Support

Boingo Graphics understands the critical importance of working with a client's marketing department. Listening to the client's needs promotes a harmonious working relationship, saves time and prevents errors.

Teamwork is Crucial.

Boingo worked with Movement Mortgage to make sure the project had the right designers, printing professionals, and other personnel to provide the expertise needed to finish the job successfully and on time.

"Working with Boingo Graphics was a great experience. After a long search for a professional and reliable solution, working with the Boingo team was a breath of fresh air. They came through just the way they promised they would."

"We'll be working together again."

-Dustin Robertson, Movement Mortgage Print Director

Need a Printing Solution?
The Boingo Graphics team stands ready to help. Whether the deadline is short or long, Boingo can get it done—the right way.