Executive Summary
Desiring to improve brand consistency, produce the highest-quality marketing collateral and make the collateral easily available to their employees, ettain group wanted to create an online ordering portal. Specifically, the company was looking for a single-source vendor to provide a solution, while delivering outstanding service and meeting three objectives:
Self-service access and direct shipping of business cards, branded print materials and marketing

collateral

Quality/version control of marketing collateral

Streamlined budget tracking by department
Boingo Graphics delivered an online ordering portal that successfully met ettain group's needs. The company was able to consolidate all printed materials to a centralized vendor for easy ordering and high-quality printing while improving brand consistency and tracking expenses.
About the Ettain Group
ettain group is the Talent Solutions Company headquartered in North Carolina that delivers Recruitment Services and Managed Services in three practice areas: IT, Healthcare IT and Digital Creative. From discovery to execution, ettain group helps its clients successfully design, develop and deliver critical technology and business initiatives, from providing individual resources, to staffing and managing critical programs and projects, to running entire recruitment processes.
Founded in 1996 and with nearly 1,300 employees and consultants currently at work, ettain group offers opportunities across North America, with offices and market expansion in Charlotte, Raleigh, Winston Salem, Dallas, Frisco, San Francisco, Minneapolis, Nashville, Phoenix, St. Louis, and Washington, DC, ettain group is a proud recipient of Inavero's Best of Staffing Diamond Award for both Client Satisfaction and Talent Satisfaction. Winning this award for six consecutive years in each category is an honor achieved by less than 1% of their industry.
Learn more about ettain group at www.ettaingroup.com.
The Challenge
ettain group had various print collateral available for their nationwide user base of employees to order, however the ordering process was disjointed and ensuring brand consistency was cumbersome. In addition, they were rolling out a new suite of sales materials that needed to be easily accessible for download and professional printing. Lastly, it was difficult to apply orders to the appropriate department for proper budget tracking. The company was searching for a self-service solution that would simplify and improve the process, achieve brand consistency and track budgets more easily and accurately.
The Solution
Working with ettain group's marketing team, Boingo Graphics delivered a customized online ordering portal with a unique billing structure. The portal provided access to all printed collateral items available to ettain group employees and clients. It gave ettain group complete version control as well as automated, self-service purchasing, distribution and cost center billing.
Key to Boingo's solution was its fully customizable Distributed Print Marketing Portal (DPM). The Boingo DPM offered ettain group a fully customizable solution incorporating enterprise architecture that offered the broadest range of web-to-print capabilities. It was the same solution that marketers who support other national and worldwide organizations use to ensure efficiency, quality and economy.
Boingo Distributed Print Marketing Portal Benefits
. Built on a composition engine that offers the most powerful customization abilities available, the portal is unique in its flexibility and scalability. Today, the ettain group receives the same industry-leading technology demanded by the largest international companies.
By choosing Boingo's DPM solution, ettain group has realized some important advantages in terms of its objectives, including:
Brand management that ensures accuracy and consistency across versions

Marketing asset management for any document or product

Role-based marketing request management

Approval workflows

Real-time marketing collateral previews

Digital asset management

Administrative content management

Ordering and payment at the same time from a single location for easy budget tracking
For ettain group, the Boingo Graphics team brought more to the table than state-of-the-art technology. The Boingo Technology Implementation Group provided expertise in crucial areas like user interface, project management and implementation. For the best outcome, Boingo also partnered with experts in the industry who, in the previous 15 years, had launched more than 500 marketing platforms.
Brand management
. To help protect ettain group's brand, Boingo Graphics worked closely with the company throughout the process of creating its DPM. As part of their services, Boingo offered marketing support, always keeping in mind that ettain group's own marketing staff understood the challenges facing their organization better than anyone else.
In addition to saving time and preventing errors, the team approach ensured that the right designers, printing professionals and other personnel were available to bring the expertise necessary to achieve the best results on schedule.
The Results
With more than 17 unique items available on its online ordering site, ettain group also has the potential for more than 300 unique user profiles from throughout the United States. With the Boingo DPM, ettain group has been able to significantly improve efficiency and track orders and costs by implementing cost center accounting, automated billing, and approvals and analysis.
"The Distributed Print Marketing portal we developed with Boingo Graphics has been a real asset to our business," said Ericka Hyson, ettain group's COO. "The self-service functionality has given time back to our team members to focus on higher-value activities and alleviated the administrative burden of overseeing the ordering process. It has provided an easy way to make high-quality branded collateral available to our team members nationwide from a centralized online location with self-service ordering, direct shipping and budget tracking. The Boingo team has been great to work with. They listened to our feedback throughout the process, making adjustments as needed to meet our needs. Their exceptional service and responsiveness made things smooth, efficient and painless."
Distributed Print Marketing Portal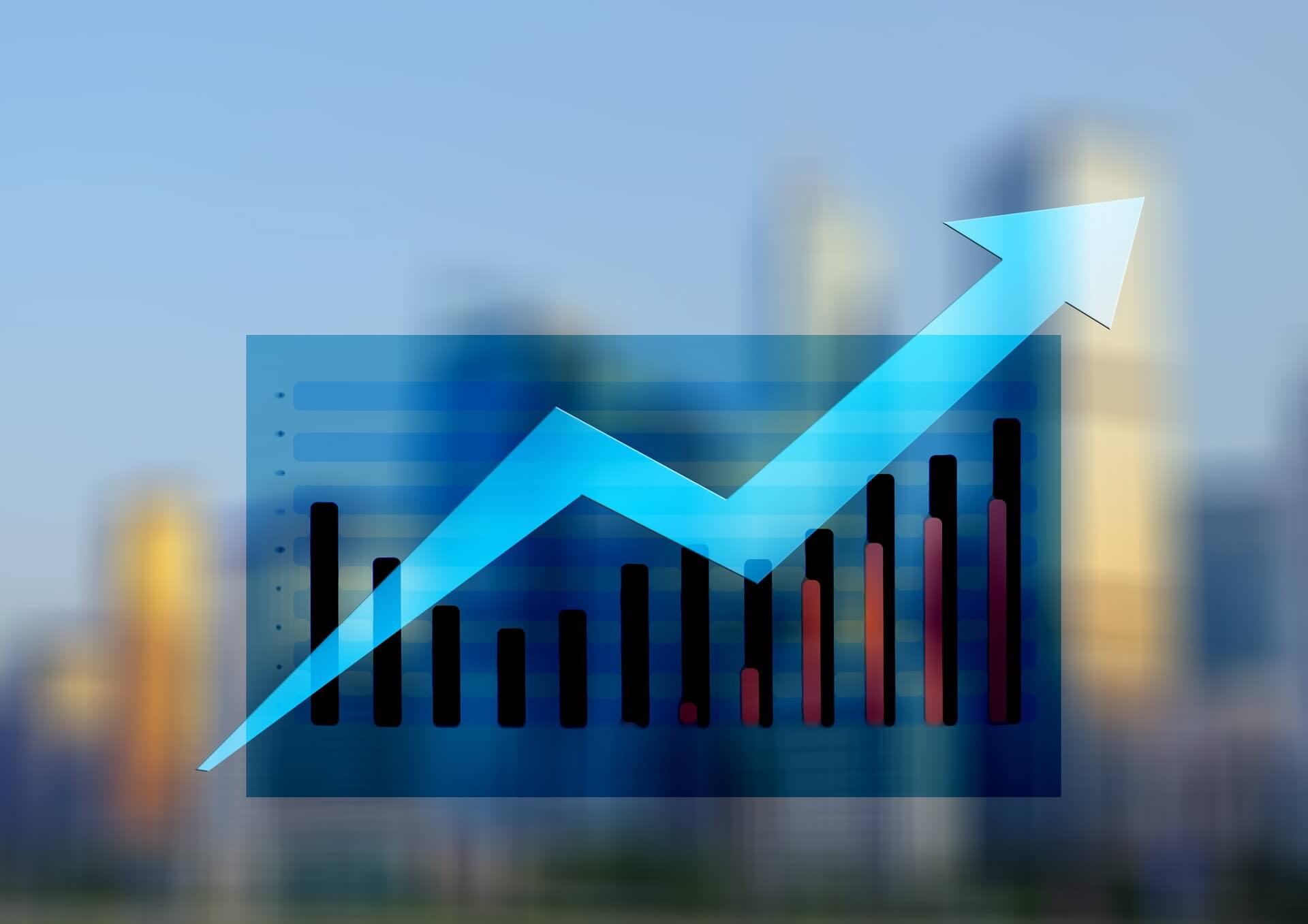 Need a Printing Solution?
Looking to simplify the purchasing of your marketing collateral? The Boingo Graphics Technical Implementation Team is ready to streamline your process.