Boingo Graphics is excited to announce the successful acquisition of Signature Greetings, a distinguished leader in providing high-quality greeting cards tailored for businesses. This strategic acquisition, effective as of October 1, 2023, marks a momentous milestone in the company's history and underlines Boingo Graphics' commitment to expanding its diverse portfolio of services.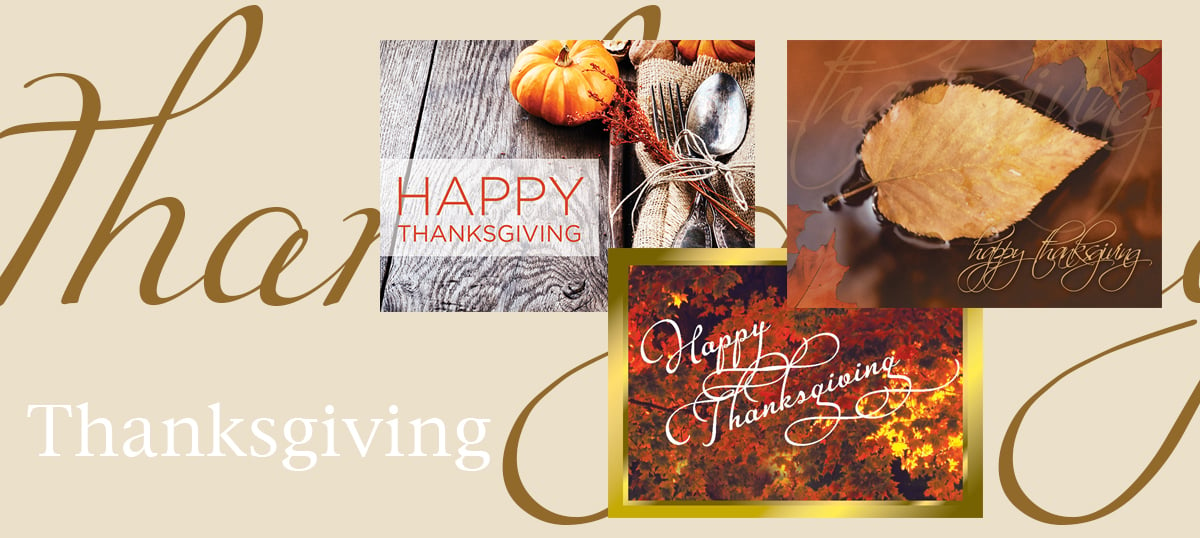 Signature Greetings, known for its exceptional range of greeting cards designed specifically for corporate needs, will retain its name.

Signature Greetings includes four prominent greeting card lines of business:
• CEO Cards
• Signature Cards
• Boardroom Greetings
• Oak City Greetings

These trusted brands will continue to deliver the same outstanding products and service quality to its clientele under the stewardship of Boingo Graphics.

Boingo Graphics, a commercial printing company with over 40 years of expertise in commercial printing, direct mail, and trade show graphics, brings a wealth of experience to the partnership. This acquisition reflects the company's dedication to diversifying its capabilities and broadening the range of services offered to meet the evolving needs of its clients.

The transition to this partnership will not disrupt the superior level of service and the top-tier products that clients have come to expect from Signature Greetings. All existing contracts, agreements, and obligations will seamlessly transition to Boingo Graphics, ensuring a smooth continuation of business relationships.

Boingo Graphics is enthusiastic about the opportunities this acquisition offers and looks forward to building on the strong foundation established by Signature Greetings. The company extends its sincere appreciation to its clients for their continued trust and support. Boingo Graphics remains committed to delivering outstanding service and innovative solutions.

About Boingo Graphics:
With over 40 years of experience in commercial printing, direct mail, and trade show graphics, Boingo Graphics is a renowned name in the printing industry. The company is committed to providing cutting-edge printing and marketing solutions to businesses across various sectors.

About Signature Greetings:
Boardroom Greetings is a premier provider of greeting cards designed specifically for businesses. With a dedication to meeting the unique needs of corporate clients, Signature Greetings is known for its high-quality and tailored greeting card solutions.